SOFACTO is an independent publisher whose eponymous billing application is 100% native to the Salesforce Lightning Platform. Pure player SALESFORCE, this application is distributed on the marketplace of SALESFORCE.COM, the world leader in CRM in SaaS mode and B2B applications in the Cloud.
SOFACTO's mission: to help its clients achieve theirs.
SOFACTO is above all looking for talent! But beyond skills, at SOFACTO it is experience and interpersonal skills that take precedence.
SOFACTO shares common values with its team:
. Benevolence
. Commitment
. Competence
"It's a niche market company with huge potential, it's all the customers on Salesforce who need to invoice today, which is all the companies! "
Etienne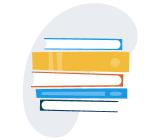 Training budget
Company-sponsored Salesforce (and other) training and certification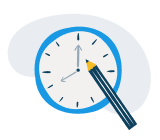 Flexible hours
For an optimal work-life balance – because the compatibility of family, private life and career leads to more fun & productivity in the job.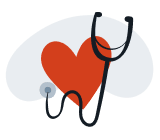 luncheon vouchers
Whether you are a fan of homemade meals or a snack on the go.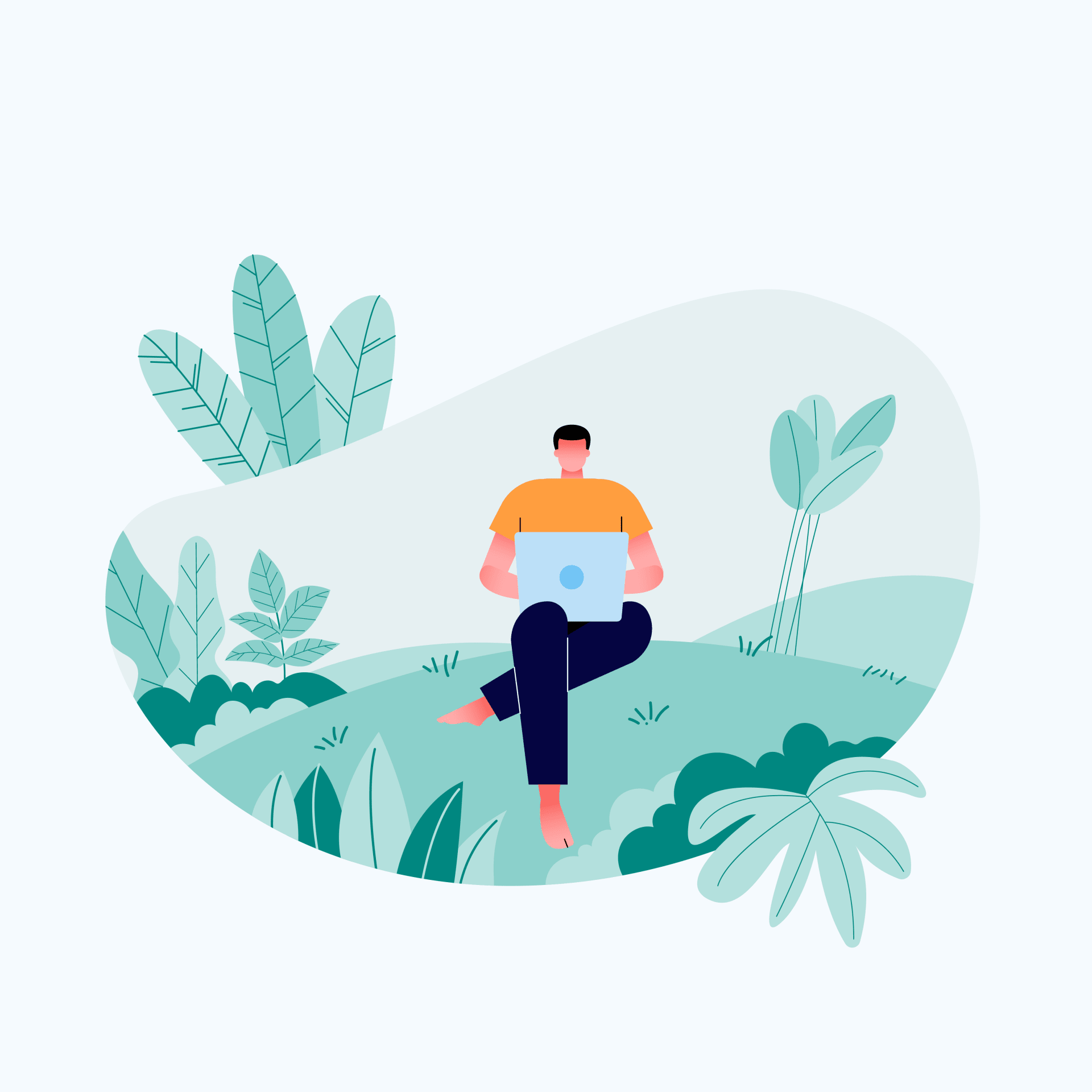 Remote
The best of both worlds – the agility & drive of the team in the office on one hand, and the peace and quiet for concentrated work at home on the other.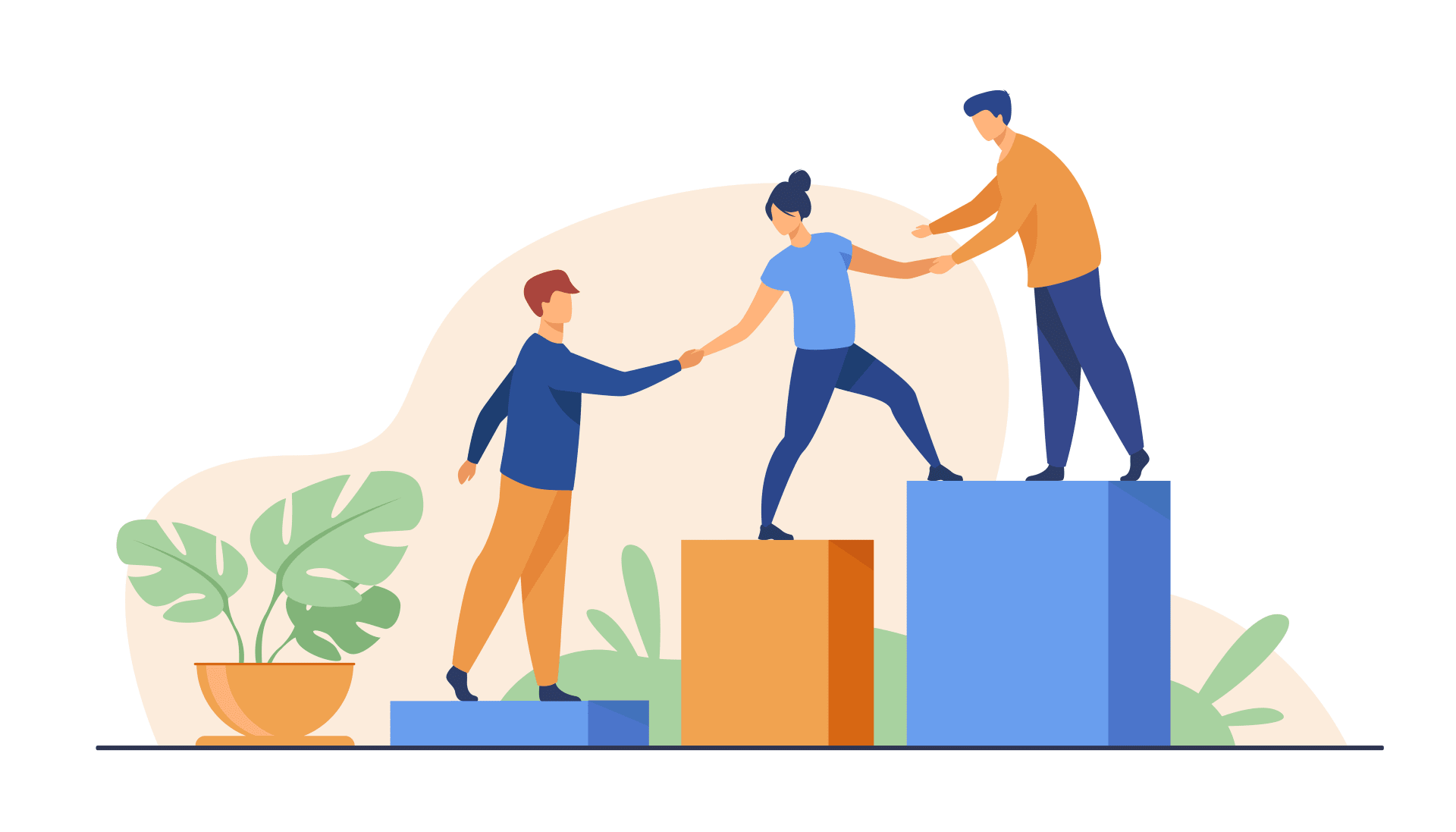 Well being at work
A strong chain is more than the sum of its parts – annual offsite, team breakfasts and team events for an invincible sense of togetherness.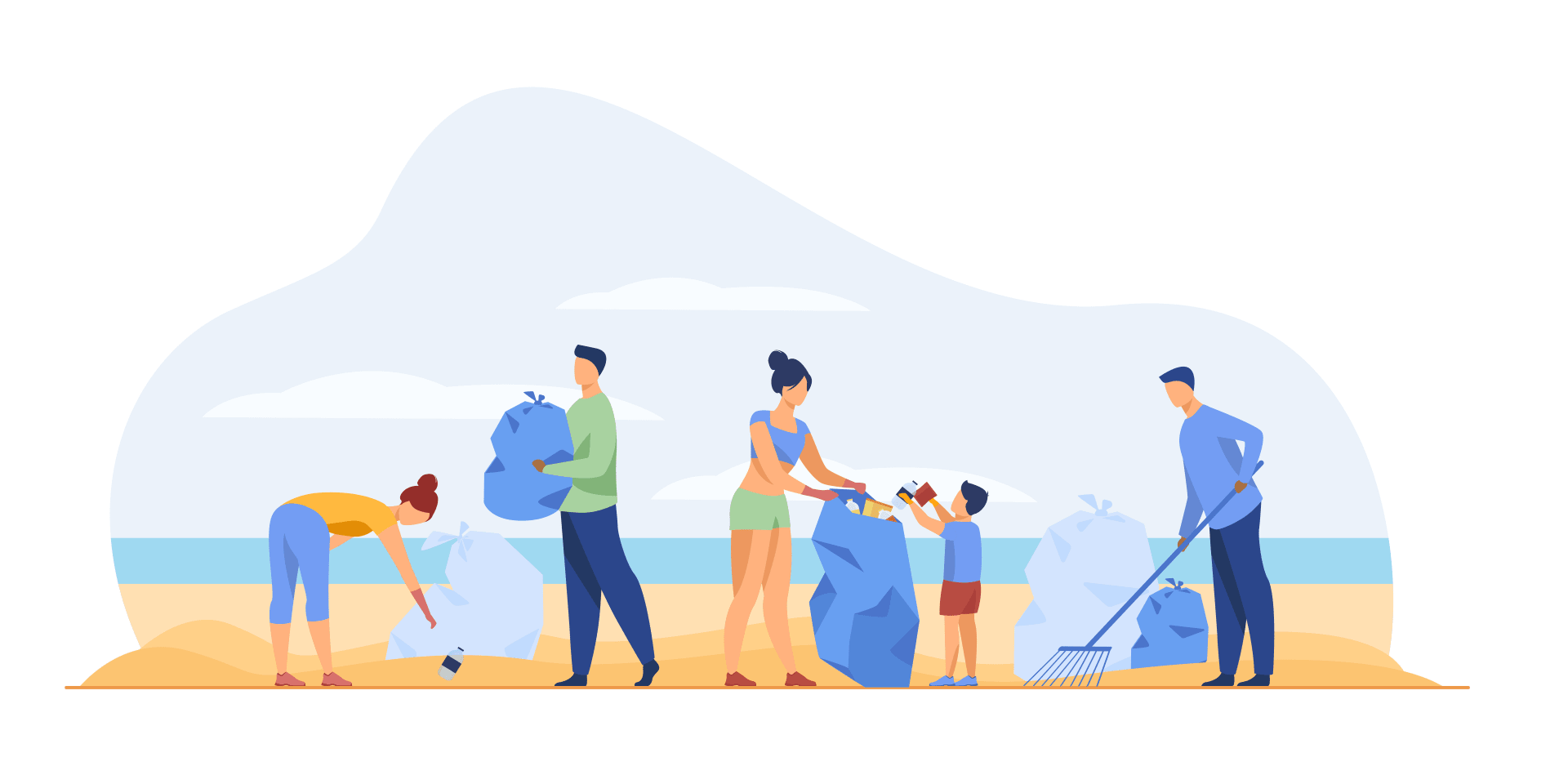 3 days volunteering
SOFACTO offers its employees the opportunity to use 3 extra days of their working time for a philanthropic cause.
R&D Team
The R&D team includes several professions and works on several missions:
Development and implementation of the product roadmap
Evolution and maintenance of the software
Design and development of new features
Management of level 3 support
Testing and bug resolution


The team is led by the Product Owner according to the Scrum methodology (sprint planning, daily meeting, sprint review, sprint retrospectiv) and is composed of development experts (Salesforce, PHP, Laravel...)
Sensitivity to the quality of the code produced is one of the qualities required of the team members!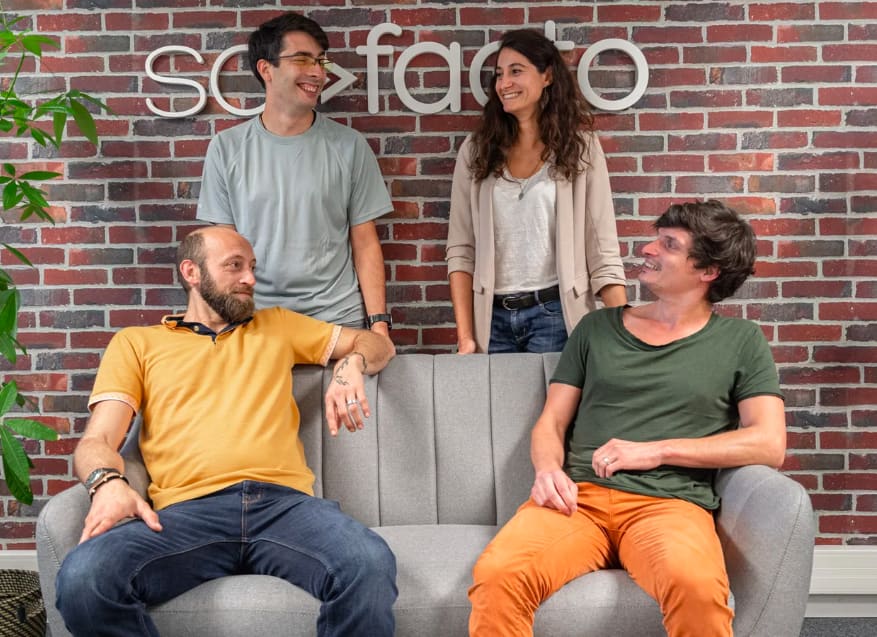 SOFACTO is an experienced team of proactive and seasoned employees who bring all their expertise to the company's projects and contribute to its growth.
Each team works on a daily basis to offer the best subscription management solution in Salesforce. All of this is done in a spirit of benevolence towards our customers, partners and other team members, that's the SOFACTO spirit.